SECURE YOUR HARD-EARNED PROPERTY; INSURE WITH FIRE INSURANCE CALIFORNIA.​
Protect your home and business against the loss and damage caused by fire with Fire Insurance California.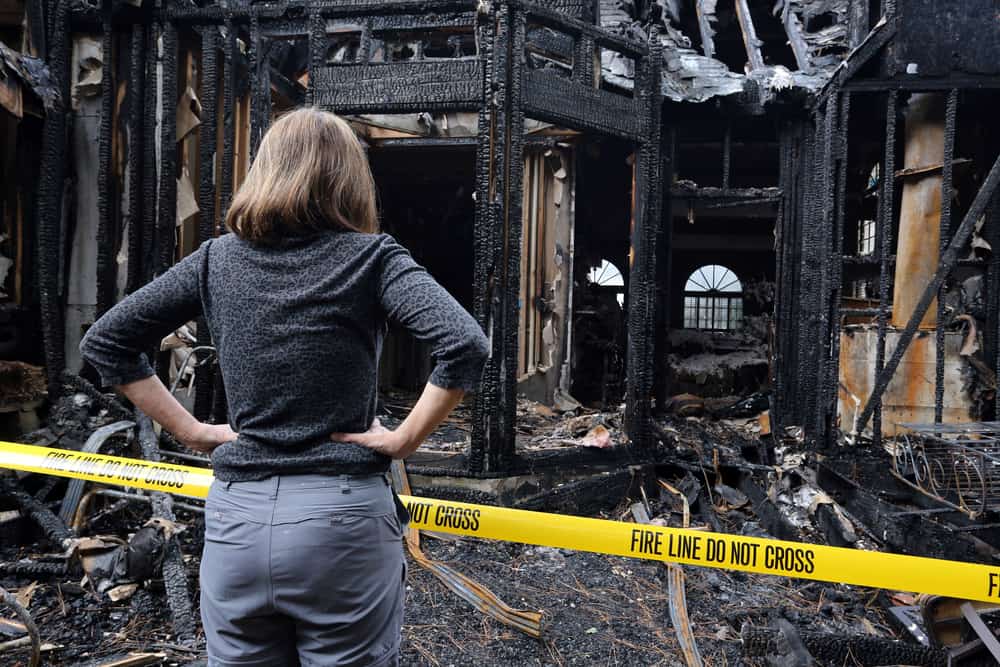 Dwelling Fire Insurance Policy (DP3)
A fire can start in an instant and burn until its fuel supply runs out, destroying homes and property, injuring people, and killing them all in a matter of seconds. According to the National Fire Protection Association (NFPA), over 350,000 house structure fires occur each year in the United States, resulting in about $7 billion indirect damage. The more than 2,500 human fire deaths and 12,300 civilian fire injuries that occur each year are far more terrible than property devastation. It's critical to have a fundamental grasp of the many sorts of fires, how they burn, and the dangers to look out for in order to avoid a severe fire loss. The most serious damage that a fire can do is human loss. Sadly, fire-related mortality in the United States is among the highest in the industrial world per capita. Property damage occurs when fires destroy houses and businesses, resulting in major financial losses. In 2011, a total of $14.9 billion in revenue was lost.
What is the difference between a dwelling fire policy and a homeowners fire policy?
Primary or secondary
home you own & occupy
Income, seasonal
or unusual property
Theft of contents
not covered
Extras often available
(water backups, jewelry, arts, etc.)
Extras not
usually available
Limited suite of coverage
forms HO-3 or HO-5
Wider range of coverage
forms DP-1, 2 or 3
Homeowner's insurance is designed to protect owner-occupied properties in the event of unexpected disasters damage your home. This policy does include coverage for fire and will help to pay for the cost of repairing any damage, including replacing and rebuilding. Homeowners insurance coverage also extends to liability, giving you protection should an accident tor injury happen on your property.
Dwelling fire insurance is a policy that provides coverage for homes other than your primary residence. This may include vacation homes, cottages, cabins, or investment homes like rentals. Like homeowner's insurance, your dwelling coverage policy will cover the costs of repairs or rebuilding when fire damage occurs. However, dwelling insurance doesn't provide liability coverage or protection for possessions inside the home.
Dwelling Fire Insurance (DP3-form)
The DP-3 form is the most comprehensive dwelling fire coverage available. It is an "open perils" or "all risk" policy, which means real property (dwelling and other structures) will be covered for all types of damage, except those exclusions named in the policy. However, damaged personal property (all the items inside the dwelling and other structures) is covered on a named perils basis.
DP-3 form exclusions vary, but will typically include some or all of the following:
War
Water Damage
Laws and ordinances
Neglect
Intentional loss
Mold, rust, rot and other gradual losses
Certain types of water damage
Earth movement, such as earthquakes
Governmental action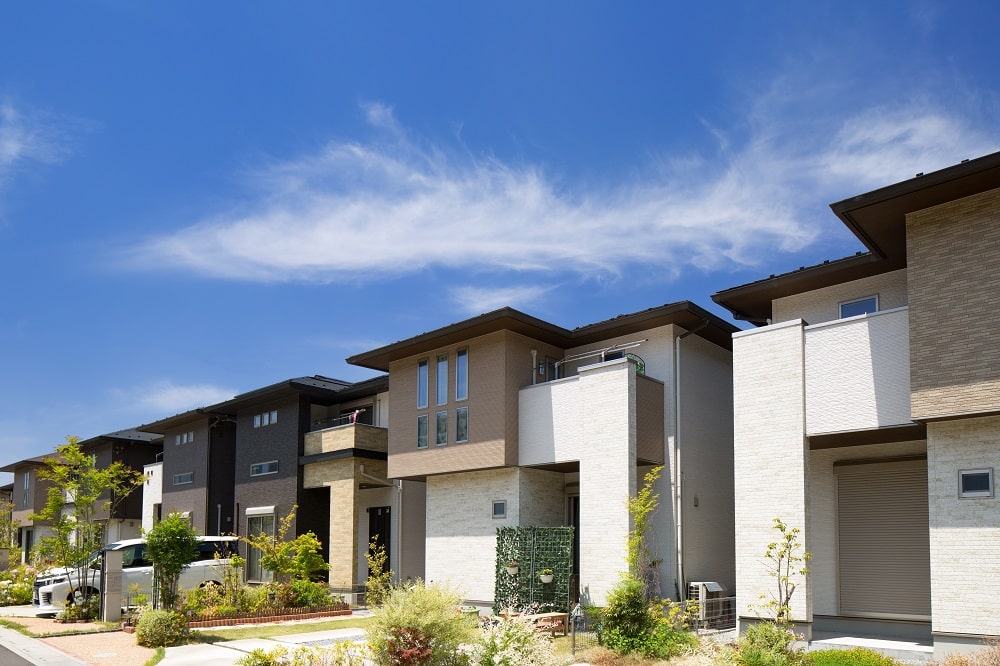 Advantages of having fire insurance
Provides replacement cost for the damaged property
Grants provisional housing for you and your family
Helps rebuild your damaged house or building
Gives a sense of security when misfortunes occur
Provides additional living expense coverage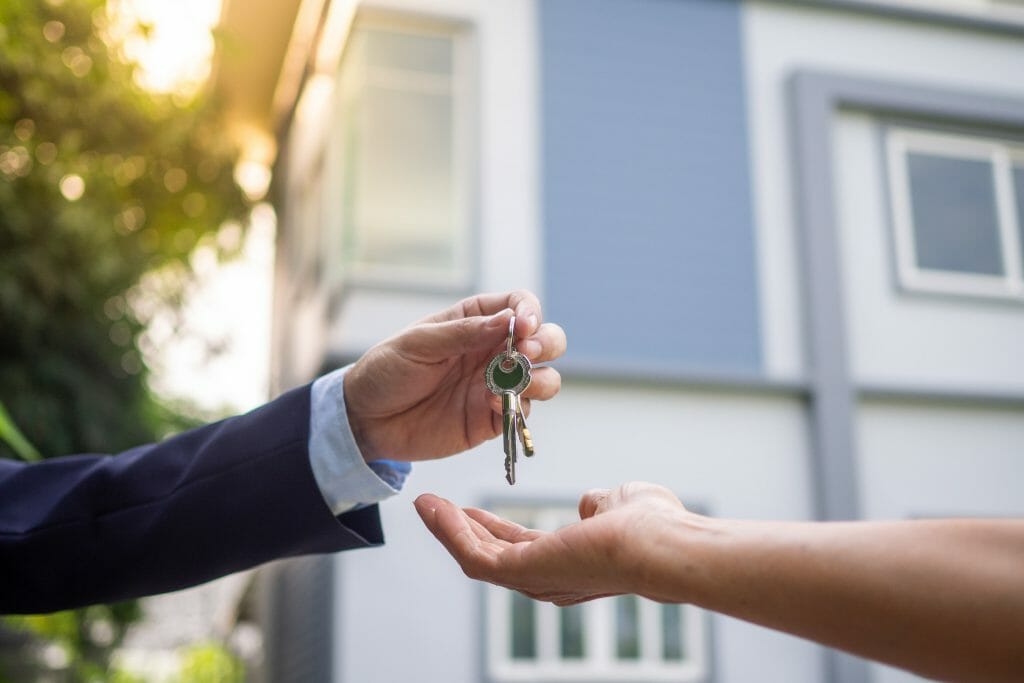 Get the right fire insurance protection
Do you live in California area? Do you own rental or income property? We're happy to answer your questions about hazard insurance for your mortgage lender, homeowners insurance or dwelling fire insurance. We can explain the difference between various policies. We offer a choice of several insurance companies, so we can shop and compare insurance for you, and help you choose the proper insurance to meet your needs. We're independent and committed to you. Call Fire Insurance California at (833) 817-7226 , or click the "get a quote" link.