About Fire Insurance California
GET THE RIGHT FIRE INSURANCE PROTECTION.
Affordable Fire Insurance just for you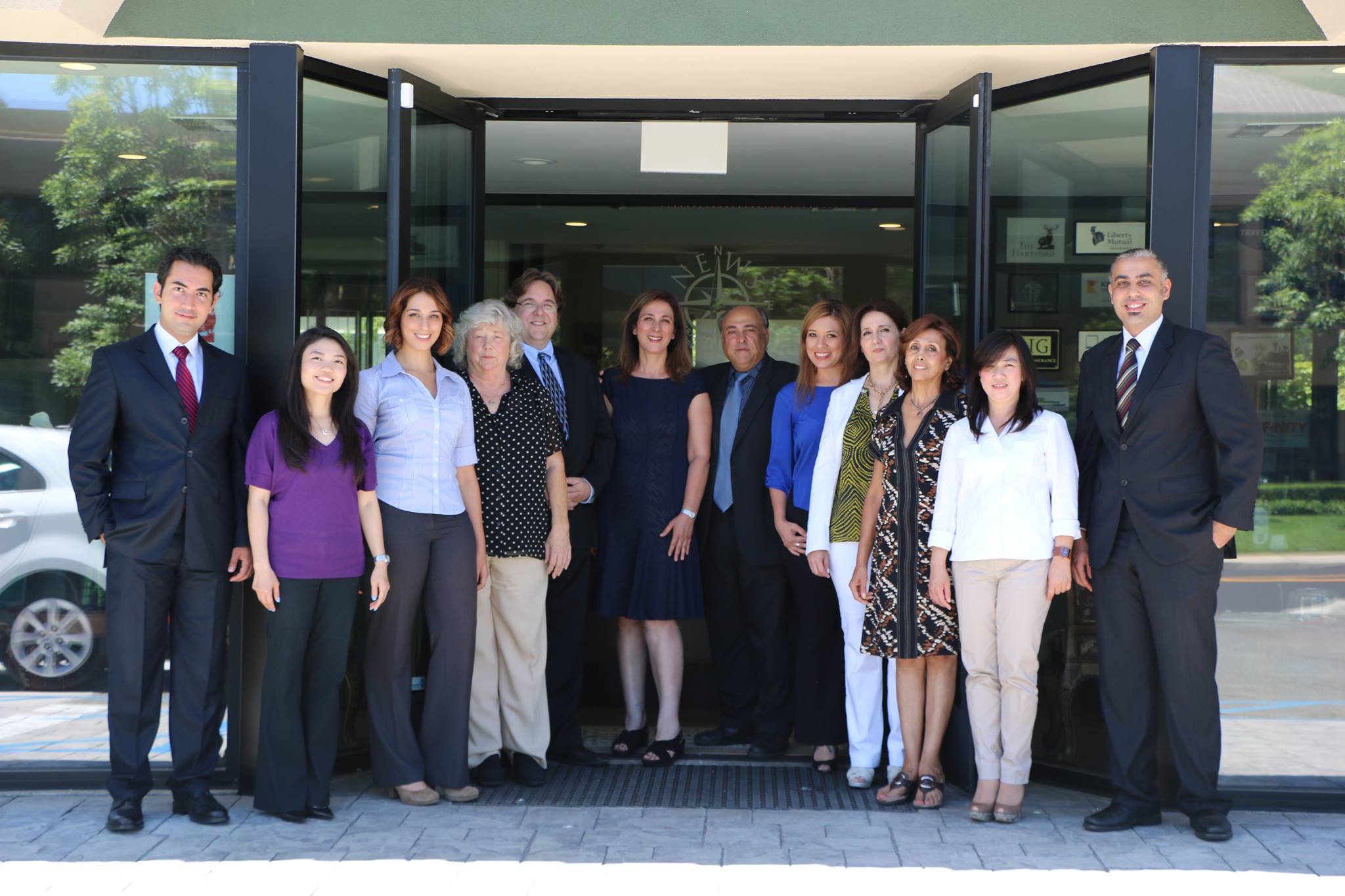 Fire Insurance California can give you a variety of affordable fire insurance. As a decade old experience, we do understand and let's face it, every now and then people face a lot of difficulties and hardship regarding loss or damage to their assets without knowing how to decrease the cost of it. Here at Fire Insurance California, we provide different coverage from different companies that we are tied up to. This will help our customers get efficient and the right insurance for their needs. Insurance helps and protects everyone from unidentified loss in the future. Here we offer great and broad coverage of insurance, to help our customers with the choices we have. From a small company we are to the biggest we become. Fire Insurance California always begin to become broader and larger as we strive further to give satisfaction to our customers.
Fire Insurance California give our customers convenience in getting protection. Furthermore, we become more special as we are one with the customers we are giving service to. Our agent treat them as a family-like how we are, inside our corporation. Also, fashionably talk to our clients, for them to know if there are new changes that can be added to their coverage, and for further information and updates regarding their policies. This marketplace provides customers with a favorable outcome that everyone needs. Furthermore, we give them satisfaction with our accommodating agents to help them find what is right for them. Indeed, we deliver a scope of broad and precise planning for our consumers to become more satisfied with our work.
We Do Business in Everyone's Comfort