GET THE RIGHT FIRE INSURANCE PROTECTION.
WHAT IS RENTERS INSURANCE IN CALIFORNIA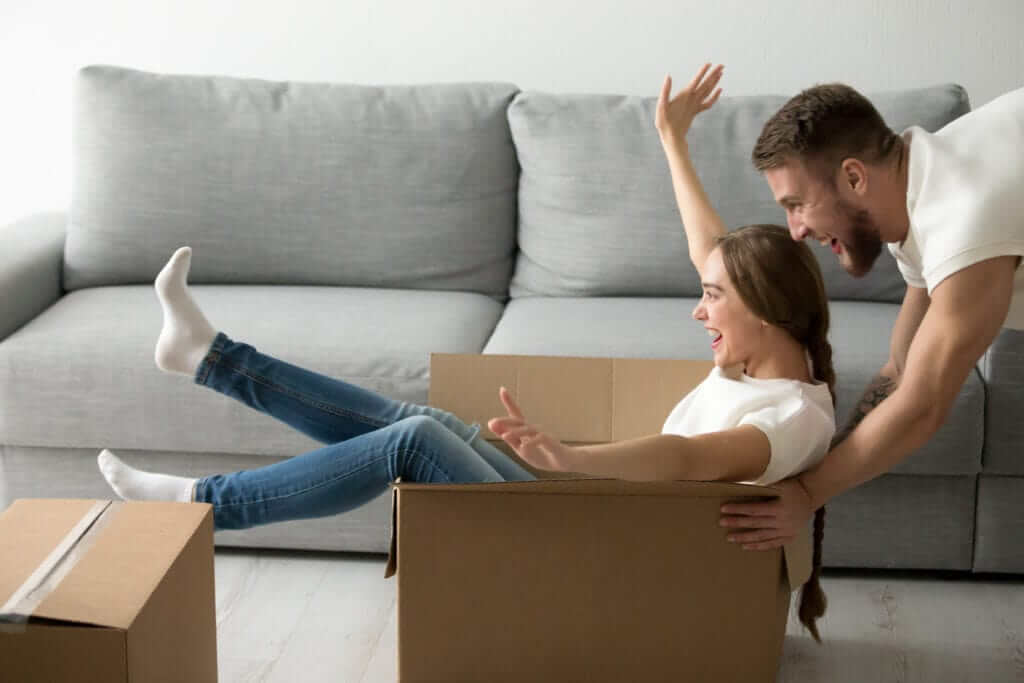 Renters insurance is a common insurance that everyone has to know. Most tenants always blame their landlords if something happens in their belongings, but landlords are not liable for it. Although landlords must have insurance, their insurance does not cover personal property of their tenant. Landlords Insurance only covers building and outbuildings which can protect from any lawsuit due to the accident on their property. To learn more about Landlord Insurance just contact us and let our expert guide you with landlord insurance. HO4 or renters insurance is a type of insurance product that helps you when fire, theft or damage happens to your home. Also, it helps people with some points of homeowners insurance that can save their home against natural chaos. Listing all your personal property can help you determine the right and how much coverage you need.
IMPORTANCE OF RENTERS INSURANCE
California requires insurance that's why landlords require their tenant to have renters insurance, because landlords need it for their business. Before a landlord gets dwelling fire insurance they need to provide proof that their tenant has renters insurance. That's why in order a tenant can rent a home or a unit they need to have a renters insurance first. Moreover, having renters insurance is an advantageous thing because it can protect your personal property from any risk. Unforeseen accidents happen all the time and that accident can cost you a lot which can lose your savings. Even though you think that your property isn't worth that much, renter insurance is an excellent idea. If you need to know more about renters insurance, contact our expert and they will guide in choosing right coverage.
BEST RENTERS COVERAGE IN CALIFORNIA
Before choosing the coverage for your renters insurance, start creating an inventory of all your personal belongings. Moreover, compare rate and coverage from different insurance companies in order to know more about different coverage. Because all companies have different coverage and each their coverage have different rules. Here is the list of common coverage:
Personal Property Coverage
Personal property covers the important belongings you own if the damages are due to fire and certain perils only. To give an example, theft, vandalism,explosion and more. Personal Property Coverage could reimburse you on either an actual cash value basis or replacement cost value basis. Moreover, it will depend on what policy the insurance owner will get.
Medical Payments covers the cost of the treatment for the injury of the person regardless of who is at fault. Also, it can prevent the person from filing a lawsuit against the insurance company. Once the injured person requests for a medical payment, the injured person can no longer file a lawsuit.
Additional Living Expenses
Additional Living Expenses can give you living expenses if the apartment you're living in got damaged by fire or flood and is under renovation and your landlord told you that it is not capable of living in. Take note: renters insurance does not provide for the cost of replacement and repair for the damaged dwelling or the structure. Hence, the owner of the building will cover it.
Personal Liability Coverage
Personal Liability Coverage will cover you from the cost of your lawful obligation to someone other than your family. For instance, your visitor who gets an injury inside your vicinity or your place and files a case against you. Take note: Personal Liability Coverage doesn't include the injury of the person who is doing work inside your apartment. And also if the injury is due to the broken structure inside the tenant's premises. So for better protection, you must also consider purchasing an additional personal umbrella policy.
GET THE RIGHT FIRE INSURANCE PROTECTION
**Fire Insurance California is not affiliated with telemarketers and/or third party solicitation.**