GET THE RIGHT FIRE INSURANCE PROTECTION.
EARTHQUAKE INSURANCE FOR YOUR UNCOVERED NEEDS AND FUTURE DISASTER PROTECTION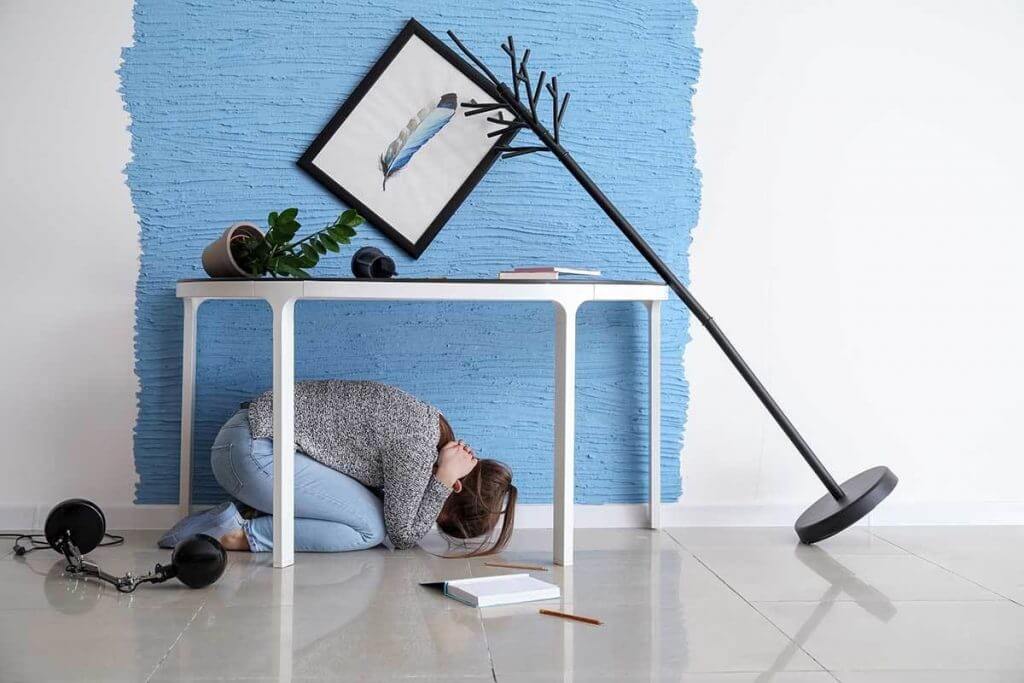 Earthquake insurance is a highly recommended insurance in most parts of California. By the reason of, its susceptibility to experiencing the said disaster. Each year Southern and Eastern California have about 10,000 earthquakes. The recent earthquake that was recorded was last July 4 and 5, 2019 with a magnitude of 7.1. Furthermore, it lasts for about 12 seconds and is felt by millions of people. It hit Southern California with the casualty of damages to infrastructure. This insurance pays for the cost of damage repair, partial or total destruction of buildings that are associated with an earthquake. Homeowner's insurance does not cover damages if the cause is the said disaster., this kind of insurance is very useful. Due to the fact that this can cover even the small crack on your home due to earthquakes. However, this kind of insurance features a high deductible rate of 18% to 20% of the total cost of damage.
COVERAGE OF EARTHQUAKE INSURANCE
Earthquake insurance is an insurance that can cover you from loss damages that are associated with an earthquake. This can cover your dwelling, your personal properties and can provide additional living expenses for you.
This can cover the cost of repair to the damages to your home due to an earthquake. However, this insurance has a deductible rate of 18% to 20% of the total cost repair of the structure.
Additional Living Expenses
This coverage provides for your living expenses if your house is not legally advisable to live in, due to hazardous surroundings and damages to the building. This could cover your hotel check-ins, foods, clothes, and toiletries only.
This could cover your important personal belongings. To give an example, this covers your furniture, your clothes and you can also add your jewelry to your policy to protect them better.
GET THE RIGHT FIRE INSURANCE PROTECTION
**Fire Insurance California is not affiliated with telemarketers and/or third party solicitation.**