GET THE RIGHT FIRE INSURANCE PROTECTION.
MOTORCYCLE INSURANCE SERVICES FOR YOUR PROPERTIES BETTER PROTECTION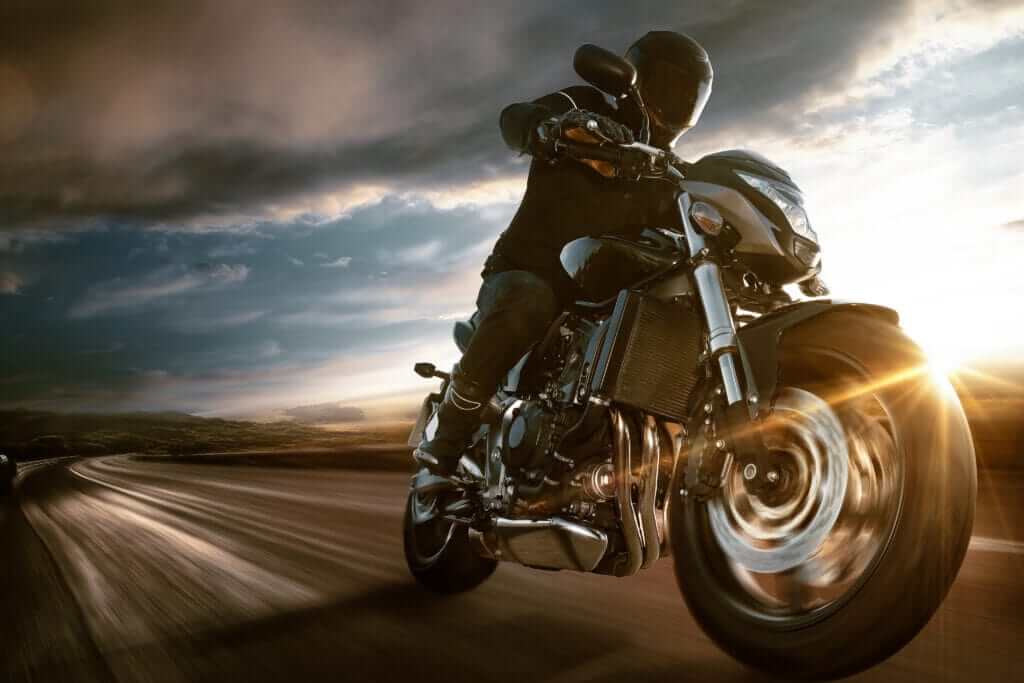 Motorcycle insurance services for better coverage of yourself and your property. According to the state Department of Motor Vehicles. Motorcycle fatalities doubled since 1997. Every year there are about 600 motor accidents in some parts of South Carolina alone. And these accidents cause 567 motorcyclists fatality. In the state of Washington, the most remarkable group of fatalities are from the ages of 18 to 29. In addition to that they are riding sportbikes. This is also known as "super sports" that can reach a speed of up to 180 miles per hour. We all do not know when it is time we draw ourselves into an unexpected accident. Being even though we take all the precautionary safety measures. So for better protection, you must consider adding a motorcycle insurance policy on your checklist.
COVERAGE OF MOTORCYCLE INSURANCE
Even though some states require only a minimum amount of liability insurance. You must add these coverages to your options for better protection.
This covers your legal liability to others. These include bodily injury and personal property damages you inflict on others. For further illustration, it's your fault that your motorcycle collides with other vehicles. And connected to that, the driver of the other vehicle filed a property damage claim against you. This is your insurance policy's obligation to cover you from the repair cost of the third party's vehicle.
Collision-This covers your motorcycles cost of repair. If the damages are due to accidents that involve colliding with other vehicles. Also colliding with other objects and overturn of your vehicle. Comprehensive-This coverage provides the cost of repair to your motorcycle if the damages are due to accidents other than collision. To give an example, damages due to vandalism, fire, theft and other named perils only.
This coverage covers your medical treatment cost that is due to your motorcycle accident.
Uninsured and Underinsured Motorist
If you got yourself involved in an accident and the person at fault breaks the law by not carrying liability insurance to cover you. In these cases, you will be covered by this coverage of motorcycle insurance.
GET THE RIGHT FIRE INSURANCE PROTECTION
**Fire Insurance California is not affiliated with telemarketers and/or third party solicitation.**